RealPlay puts you at ease
We work hard to establish a non-threatening learning environment promoting open engagement, collaboration and shared experiences.
You provide the answers
We focus on what's happening now, identify what needs to be done differently, and practice how to achieve that.
You talk, we listen
We research the brief thoroughly, talk to people and weave the results into scenarios where no single person or team is singled out.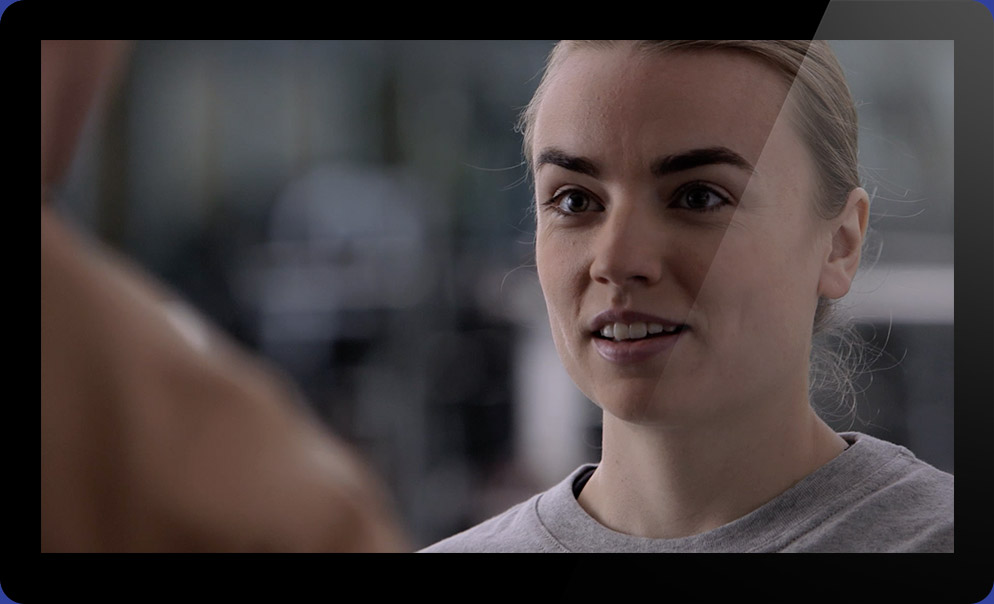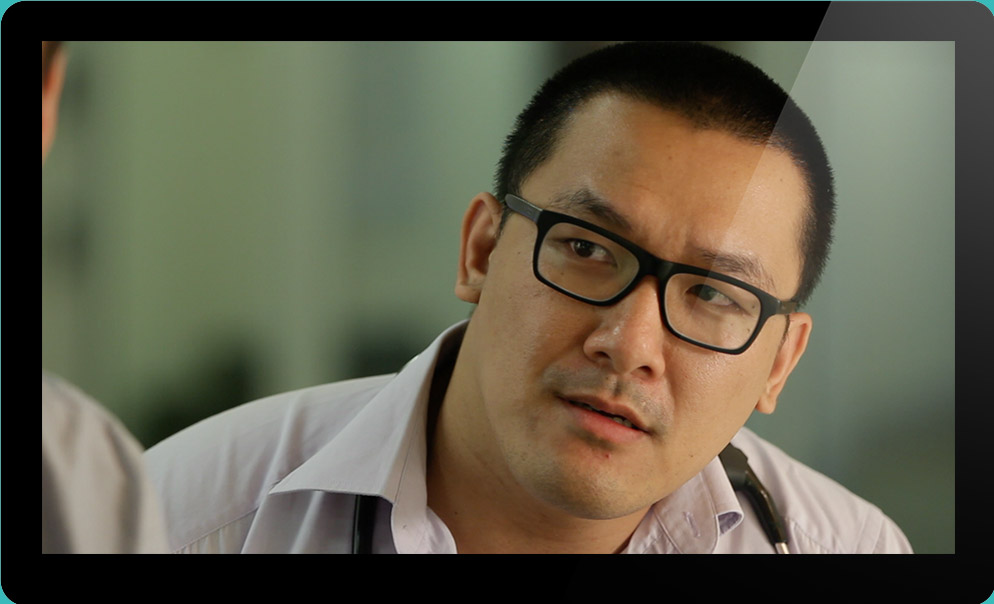 We don't 'role-play'
RealPlay actors safely interact directly with participants and remain in role to take questions, respond to feedback and accept coaching from the audience.
"It felt like I was standing outside our day-to-day routines" … "I was holding a mirror to the organisation" … "I was seeing things that weren't visible before"
We have a proven methodology
Our work is effective, engaging and rewarding. Participants tell us how they have learned to think and act differently.
We don't need to reinvent the wheel
Effective change comes from an evolution of ideas, first-hand experience, and moments of pure inspiration. The payoff is a unified staff committed to common goals.
How we do it in six simple steps
1
We talk to you. We listen.
2
We design a methodology specific to you.
3
Our actors dramatise key issues before an audience familiar with 'the way we always do things'.
4
Participants become confident enough to question the actors-in-role and experiment with different approaches to a problem.
5
Our facilitators encourage wider discussion and guide group analysis of roles and performances.
6
Leading to a collective agreement on a plan of action for an agreed set of changes.